 Sustainability
Raport non-financiar de sustenabilitate Orkla Foods Romania – 2019
Orkla Foods Romania crede în generarea de valoare într-o manieră sustenabilă, creșterea performanţei financiare și operaţionale comercializarea unor produse de calitate împreună cu angajaţi motivaţi și instruiţi rămânând an de an deziderate ale companiei și Grupului.

Prin realizarea lor, Compania își consolidează poziţia importantă pe care o deţine în industria de FMCG și Retail contribuind semnificativ la bugetul de stat și la bugetele locale, menţinând și creând locuri de muncă atractive, atât în cadrul Companiei cât și la companiile partenere și investind continuu pentru a-și îmbunătăţi performanţa.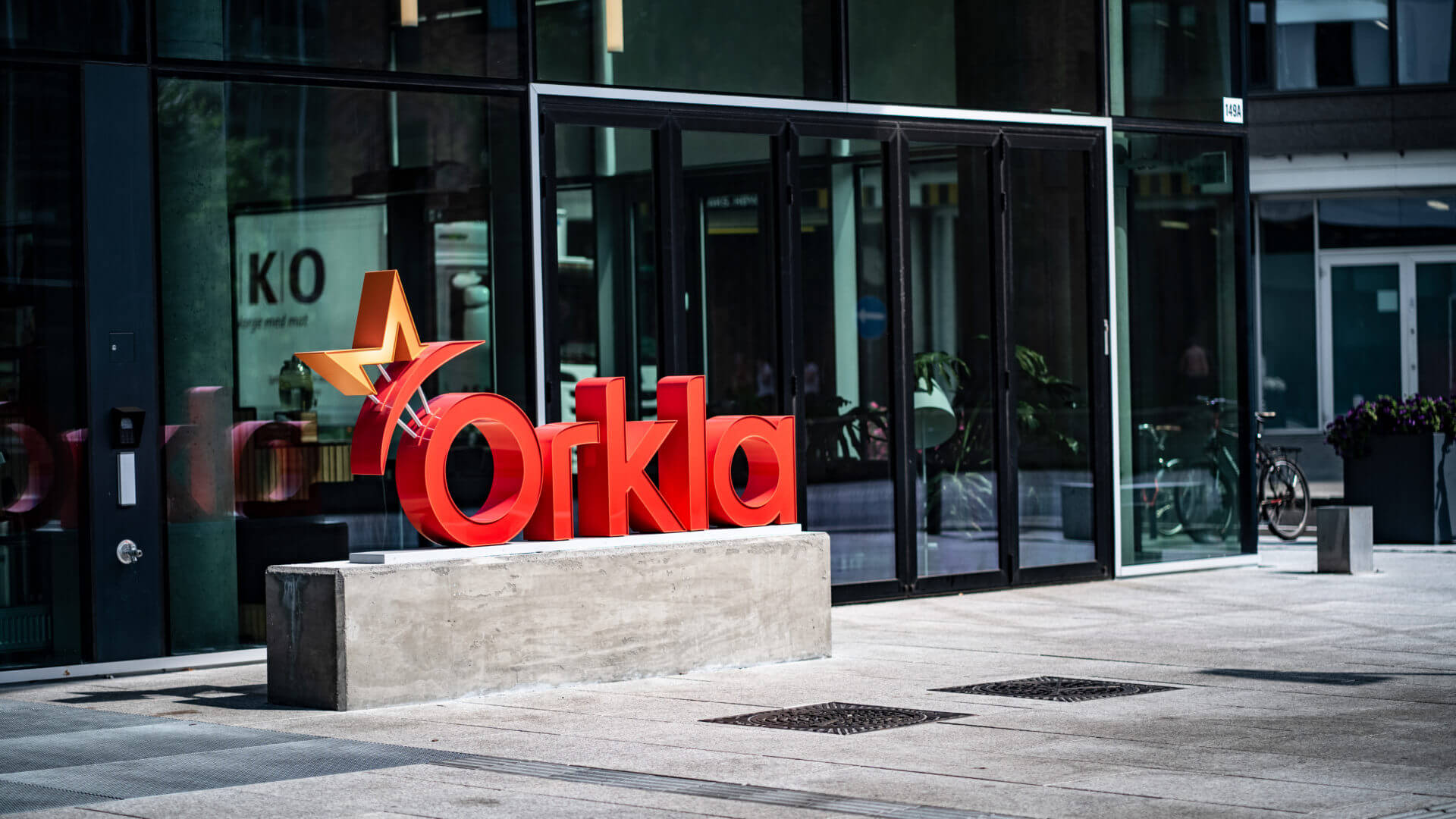 Sustainability is high on the agenda here at Orkla. We want to take our share of responsibility and contribute to solving the global health and sustainability challenges.
We do this by developing healthier food products, reducing food waste and launching new products that are good, everyday environment-friendly choices. For several years now we have been actively engaged in efforts to preserve the rainforest and we work purposefully to ensure that the raw materials we use in Orkla products do not contribute to deforestation.
In our sustainability strategy we have set clear objectives for our work up to 2025, and we have highlighted five main areas in which Orkla's efforts will be important for both society at large and our long-term value creation. Sustainable growth is the new norm for business and industry. As a major Nordic company, we at Orkla have a responsibility for leading the way in our industry. In 2015, we joined other Global Compact companies all over the world in placing the new UN global Sustainable Development Goals on our agenda.
At Orkla we are committed to using raw materials that are produced with the interests of human beings, animals and the environment in mind. We therefore work closely with our suppliers to develop sustainable value chains.
Population growth and increasingly noticeable climate changes are putting growing pressure on our natural resources. At the same time, we see that production of raw materials such as seafood/fish and shellfish, palm oil and cocoa can pose significant social and environmental challenges.
We consider it important that the raw materials we use in our products are produced with the interests of people, the environment and animals in mind. That's why we work closely with our suppliers to deal with social and environmental challenges. We are actively engaged in efforts to protect the rainforest and have taken a clear stance in the debate on palm oil. In collaboration with global environmental programmes, we work to ensure that the raw materials in our fish products have been fished sustainably. We believe that labelling schemes are a good tool for securing workers' rights and minimising negative environmental impacts. Consequently, you will find a variety of certification labels on many of our products, which make it easy for you to choose the ones that contribute to sustainable development.
Since we purchase raw materials from many different areas of the world, we want to make sure that all our suppliers – regardless of country – comply with Orkla's Supplier Code of Conduct and that production is carried out in accordance with internationally recognised requirements relating to human rights, working conditions, the environment and anti-corruption.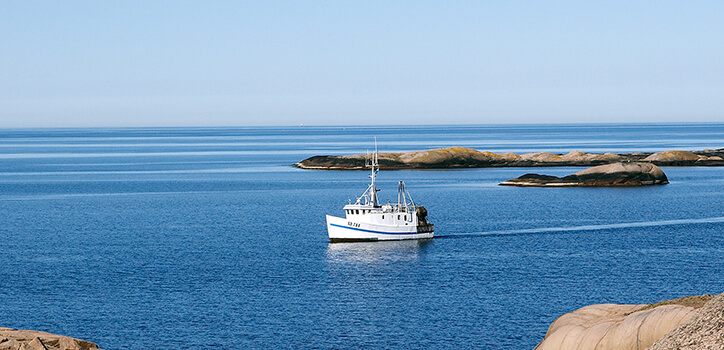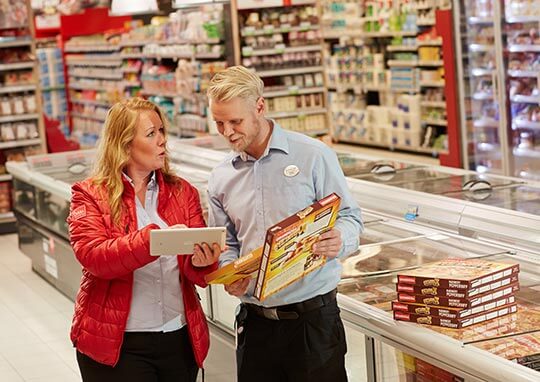 THE ORKLA FOOD SAFETY STANDARD
The Orkla Food Safety Standard (OFSS) forms the basis for food safety work at Orkla, and ensures a high uniform level of quality at all the Group's production facilities.
Our approach
The standard is based on the internationally recognised food safety standard established by the British Retail Consortium (BRC), and has been further developed by Orkla's central Food Safety Department to cover every risk factor of special relevance for Orkla's food production. All the food products that Orkla launches have undergone a thorough risk assessment during the development process to identify and control potential health hazards associated with packaging, ingredients and use. A special standard has been introduced for Orkla's sales and distribution companies. The companies are monitored through special audits carried out by Orkla's food safety team. In addition, Orkla insists that all suppliers comply with the Group's stringent guidelines for safe raw material production.
MONITORING ORKLA'S SUPPLIERS
Orkla's Group-wide supplier approval and monitoring system ensures that the Group companies have the necessary tools and guidelines for carrying out risk assessments, and approving and following up on suppliers of raw materials, packaging and finished goods manufactured under contract.
Suppliers are monitored by means of self-assessment forms and physical audits conducted by Orkla's audit team. The Food Safety Department at Orkla trains internal food safety auditors and provides courses on Orkla's food safety system.
Food fraud is a growing global challenge. As part of the efforts to deal with new risk factors in the value chain, Orkla included food fraud as a special topic in OFSS in 2015, in line with the international food safety standards. Orkla companies are required to carry out a risk assessment of all raw materials that arrive at the factory. In 2016, to facilitate the companies' work in this respect, Orkla developed a risk assessment model with tools for each raw material category, which has been made available to the companies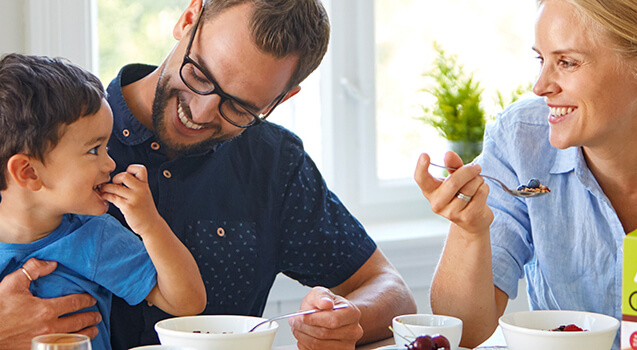 CARE FOR PEOPLE AND SOCIETY
Orkla wants to create good jobs and to contribute to solving important societal challenges in partnership with others.
Orkla is a major employer with operations in around 30 countries. This entails a responsibility for safeguarding the health and safety of our employees, and respecting important human rights such as freedom of expression, freedom of organisation and the right to fair working conditions. At the same time, Orkla can help to solve the sustainability challenges related to the value chains of which we are a part. By developing good jobs and engaging in efforts to promote improvement in the countries in which we have a presence, we can contribute to welfare and create positive ripple effects for thousands of people. This is important, moreover, for creating a strong organisation and attaining our business goals.
Orkla's approach
Orkla's Responsible Employer and Human Rights Policy sets out overarching guidelines for the way we are to create good workplaces, respect important human rights and promote a corporate culture characterised by openness, respect and consideration. Orkla also has more detailed internal standards and guidelines for several of the topics covered by the policy. In 2017, new, common targets were drawn up for our work up to 2025 which address the following topics: Responsible employer, occupational health and safety, integrity and stakeholder dialogue and social engagement. These targets and the internal policies in this area have been approved by the Orkla Executive Board and apply to all business areas and companies. The work must be of a preventative nature, with emphasis on the precautionary principle and the principle of continuous improvement.
Responsibility for this work lies with the management of the individual business unit with the support of the Human Resources (HR), Corporate Social Responsibility (CSR), EHS and Legal Affairs functions. Orkla oversees the companies' efforts by means of business area reviews and internal reports to the Group's CSR function, which submits annual progress reports to Orkla's Board of Directors. Orkla's Executive Vice President for Group Functions and Legal Affairs has overarching responsibility for ensuring that the work on the four topics is regularly evaluated and that the governing documents are revised as necessary.
We take top quality and safe food seriously at Orkla. That's why we apply the same strict quality standards in every country in which we manufacture or sell our products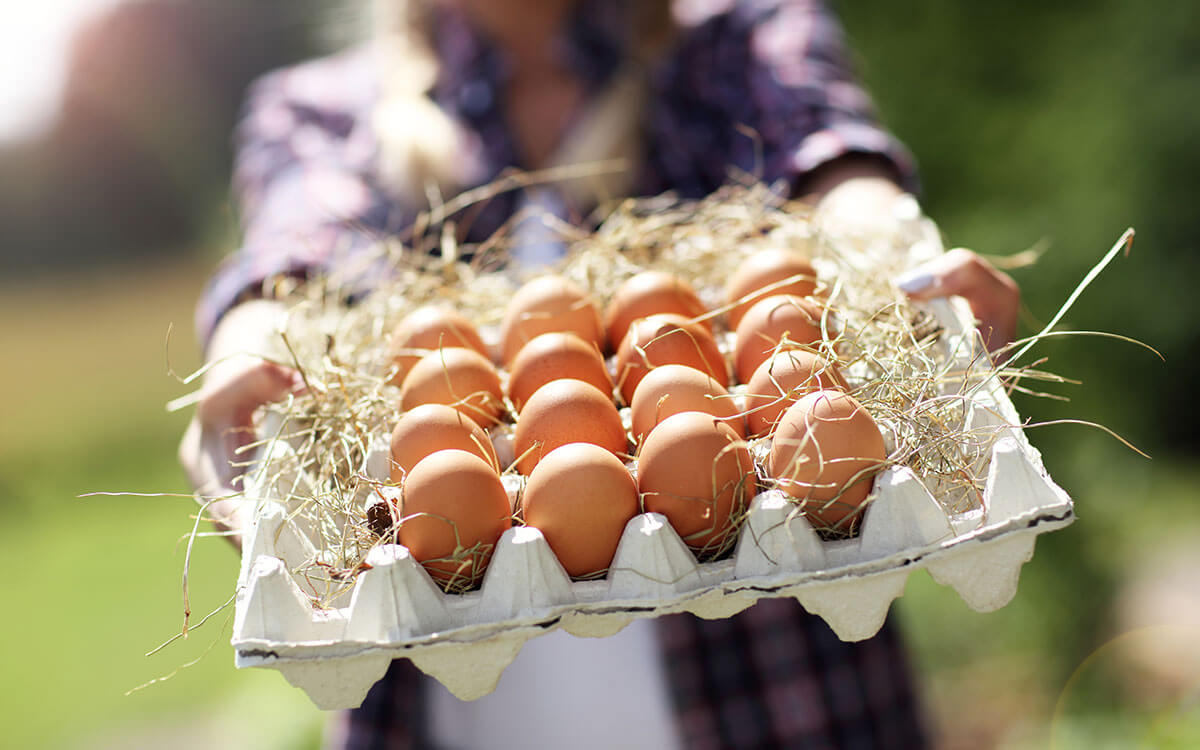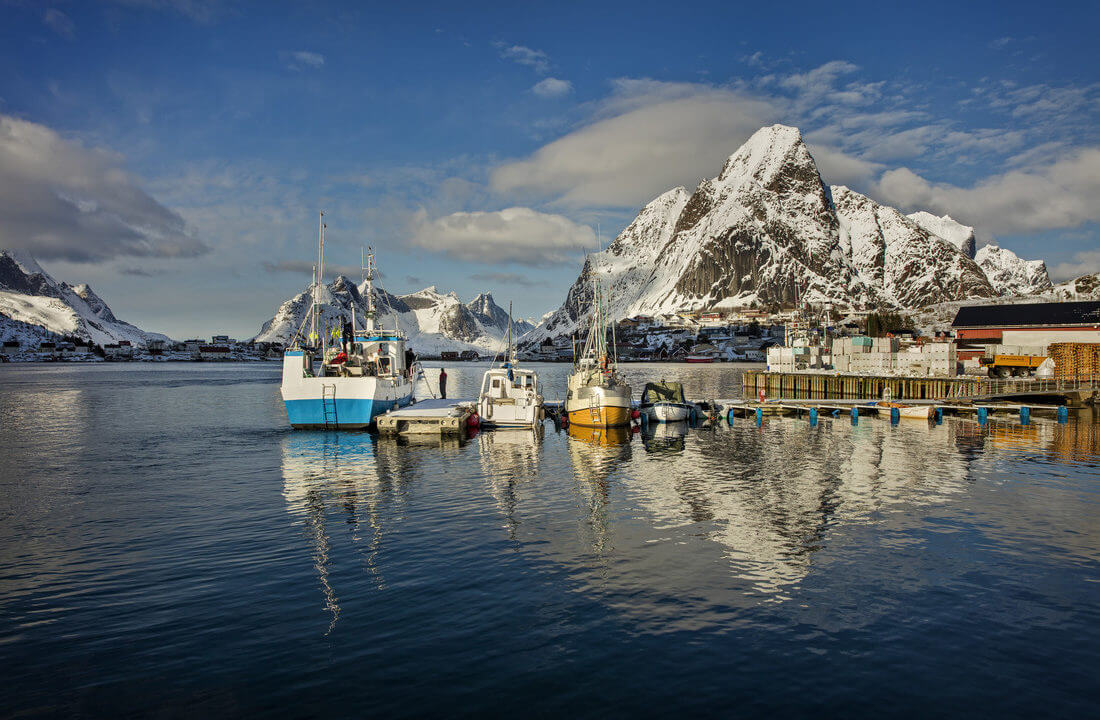 Orkla companies use only raw materials and ingredients that are based on traditional production methods in which the plant or animal has been developed and bred without the use of modern gene technology.
Orkla places great emphasis on creating trust and confidence. Orkla products shall therefore be based on safe raw materials and be produced using methods that are accepted by customers and consumers.
Orkla is conscious of the customers' and consumers' attitudes to the use of modern gene technology in the production of food and has adopted a wait-and-see policy because a clear majority of consumers on its main markets do not accept the use of genetically modified raw materials and ingredients.
Policy
This policy applies to all Orkla's food producing companies in respect of raw materials and ingredients to be used in the production of food as well as final products contracted and sold in the name of an Orkla company.
Orkla companies use only raw materials and ingredients that are based on traditional production methods in which the plant or animal has been developed and bred without the use of modern gene technology.
Orkla companies are aware that certain traditional crops (primarily soy, maize and rapeseed), as well as products made from these, may contain traces of GMO material due to the unintentional introduction of seed, crop or product. The maximum quantity of such traces that does not require GMO labelling is laid down in the European GMO legislation.
Orkla companies require suppliers of certain crops to establish verified systems for separation, documentation and analysis to assure the origin and quality of products, for example the absence of unintentionally introduced GMO material.
Orkla companies comply with EU legislation, national legislation and the requirements of the authorities regarding GMO, and take all necessary steps to ensure that no Orkla product require GMO labelling. If a company is considering marketing and selling products that require GMO labelling, this matter must be approved by the Board of Directors of Orkla.