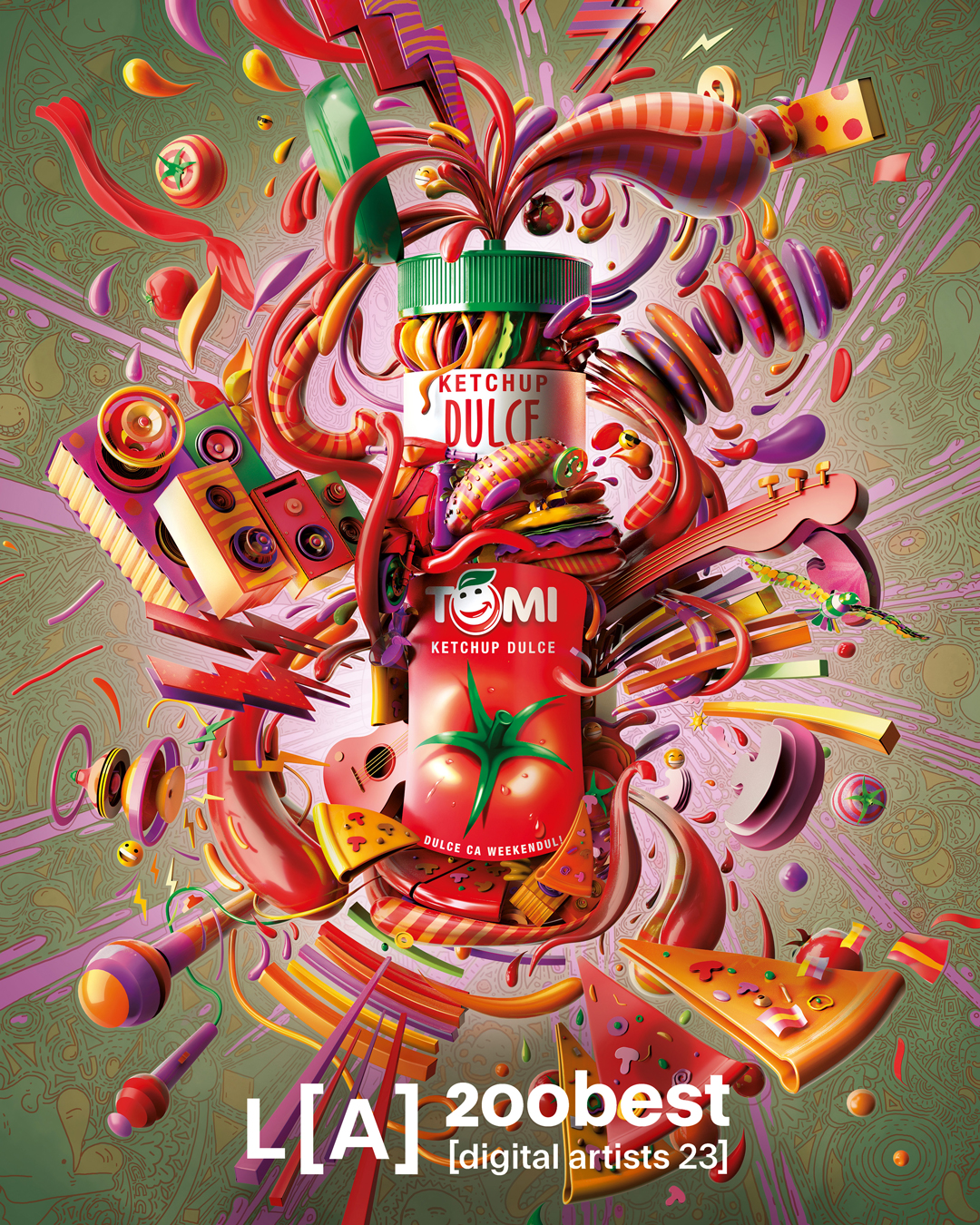 TOMI, our ketchup brand was selected in BEST 200 – Digital Artists WorldWide – Lürzer's Archive 2023.
 The masterpiece was created together with Carioca Studio Bucharest, for Tomi 1/2/3 campaign.
https://www.luerzersarchive.com/en/magazine/print-detail/tomi-76394.html
L[A] BEST 200 Digital Artists brings together a prestigious collection of examples of creativity and digital craft.
Tomi is there in an extremely select company, alongside internationally renowned brands.
We invite you to browse the selected and awarded works:
https://www.luerzersarchive.com/en/magazine/200-best-digital-artists-2022/23.html