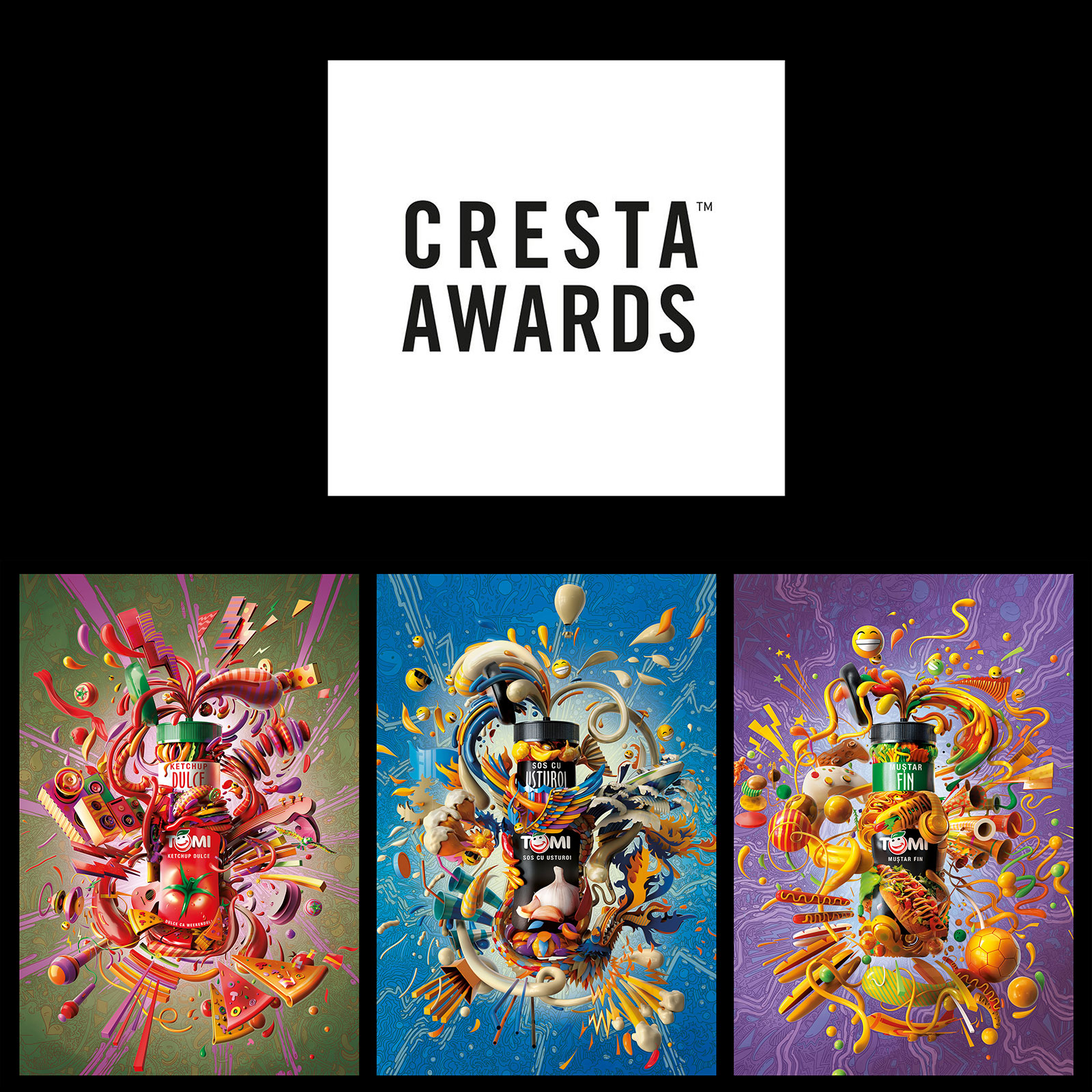 When you mix creativity with the right sauces, something Fantasty will come out.
The same happened with the new Tomi 1 | 2 | 3 campaign, where the collaboration between Orkla Foods Romania and Carioca Studio brought to the public a visual delight.
The explosion of color and energy led the team to an international recognition, being nominated for Cresta Awards.
Tomi 1|2|3 is an in-house communication campaign created by Orkla Foods Romania nicely outlined by Carioca Studio Bucharest in 2021.
https://www.cresta-awards.com/shortlist/print-craft
#cresta-awards

Video spots can also be watched here