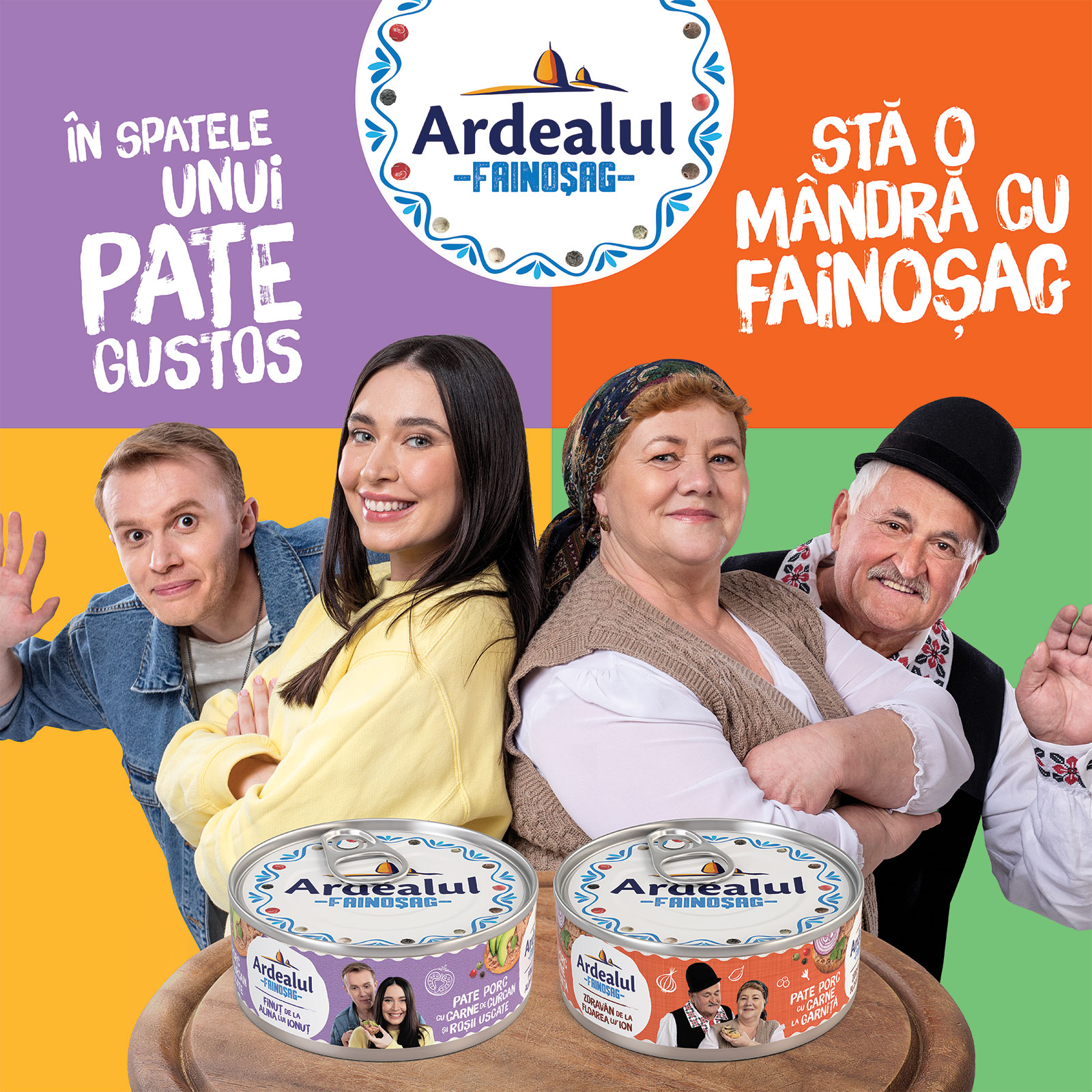 We all know that behind any strong man is a woman who pushes him from behind to do the job 😊.
That's the way it is, that's the tradition. Well…
This year, women are tired of sitting behind men and take the first role on the stage.
They get down from the pedestal of muses to make recipes with Fainosag as they want and put their hands on the knives to spread their Fainosag on the bread themselves, also as they want.
You must taste the recipes with Fainosag from Alina and Floarea:
Transylvania pâté pork with meat to garnish 100g, recipe from Floarea lu 'Ion
Transylvania pate pork with turkey and dried tomatoes 100g, recipe from Alina lui Ionut
Transylvania with Fainosag. Must taste.
Video spots can also be watched here