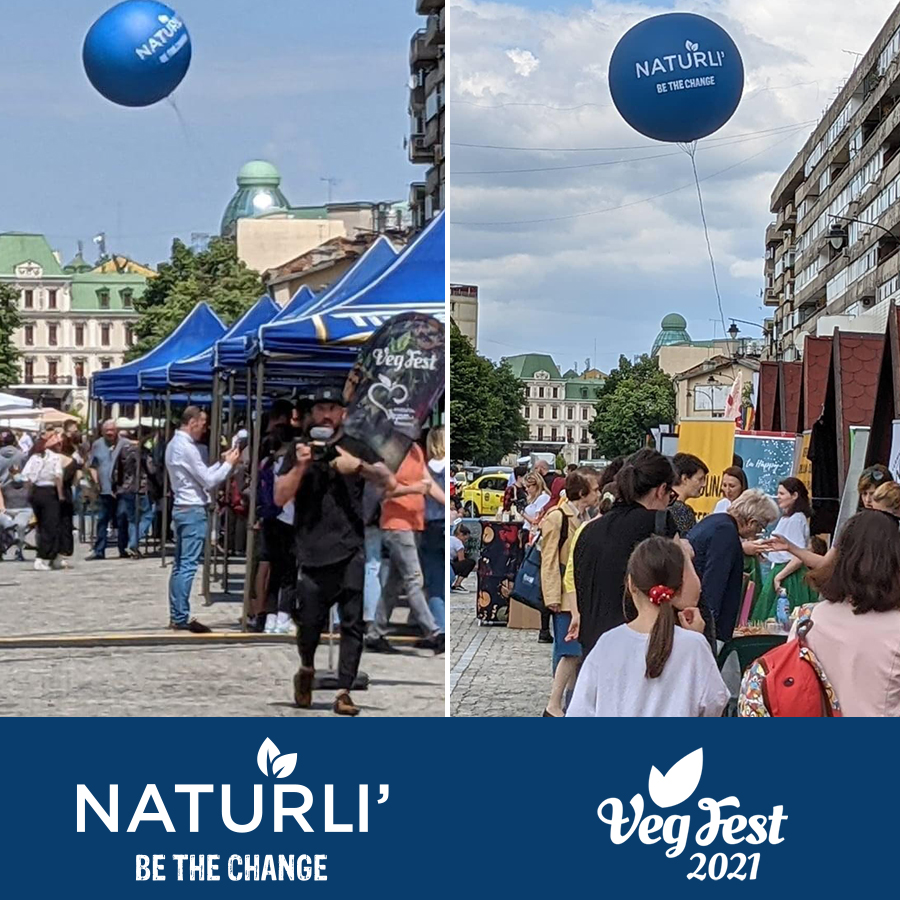 Finally we started the season of outdoor events in Iasi.
Naturli' together with the Romanian Vegan Association brought a 100% plant based experience to VegFest Iasi, between 4th-6th of June. We enjoyed the fresh air, workshops, movie screenings and of course super delicious plant based food.
We were lucky with the weather. It could have been just a sign that if you do good to nature, you'll always get something in return.
https://www.facebook.com/VegFestRO