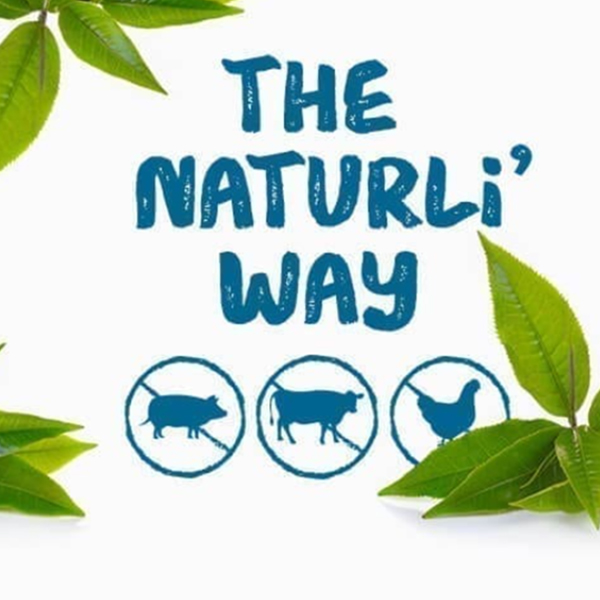 Finally in Romania!
Naturli arrives in Romania. One of the most beloved brands, 100% plant based, is now available in our country.
We once thought that the Earth was flat, that cars could only run on gasoline and meat and milk could only came from animals.
That time has come to an end!
It's time to drink and eat in a whole new way and say a warm: "Welcome back to our nature!"
See where you can find us!